... But First - A Quick Update ...
I'd first like to take a moment to allow myself to acknowledge this approaching milestone. December 1st, 2017 will mark one-year that I've been pursuing Lockeland Leatherworks as my full-time gig and it all passed within the blink of an eye.
I'd like to extend my sincerest gratitude to everyone who has followed my endeavor and supported my efforts. Thank you for allowing me to pursue my passion in confidence.
This past year has been a great year of change, progression, and huge learning experience. I've since relocated to a shared co-working space in Old Hickory Village, Tennessee, which I'm fortunate to share with some of my best friends - 1767 Designs & Sweet Farm Jewelry. This move has been instrumental the betterment of my business and brand.
We all take great pride in what we've created and what we do, and encourage everyone residing in the area and anyone passing through Nashville to stop by our studio and see what we're up to.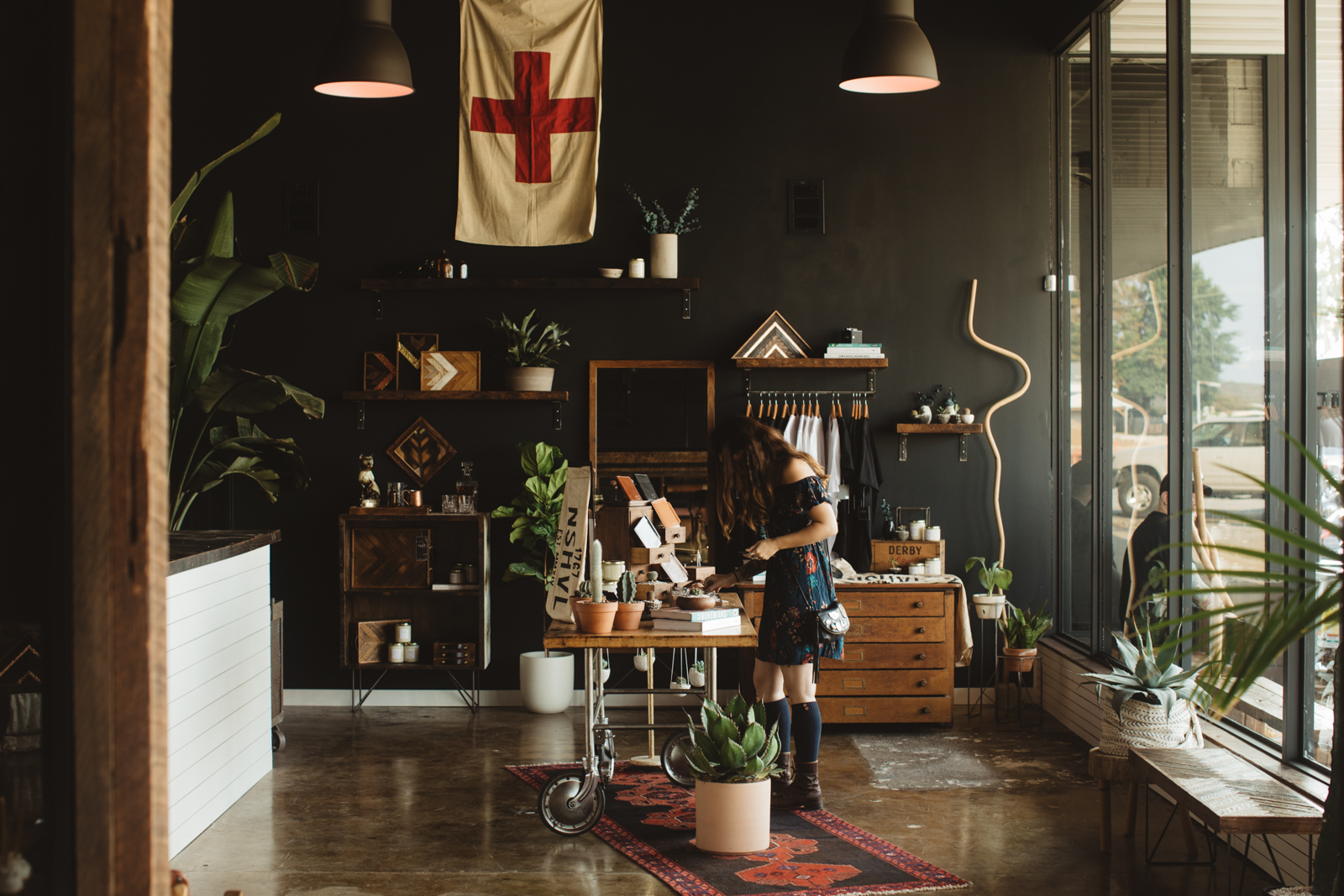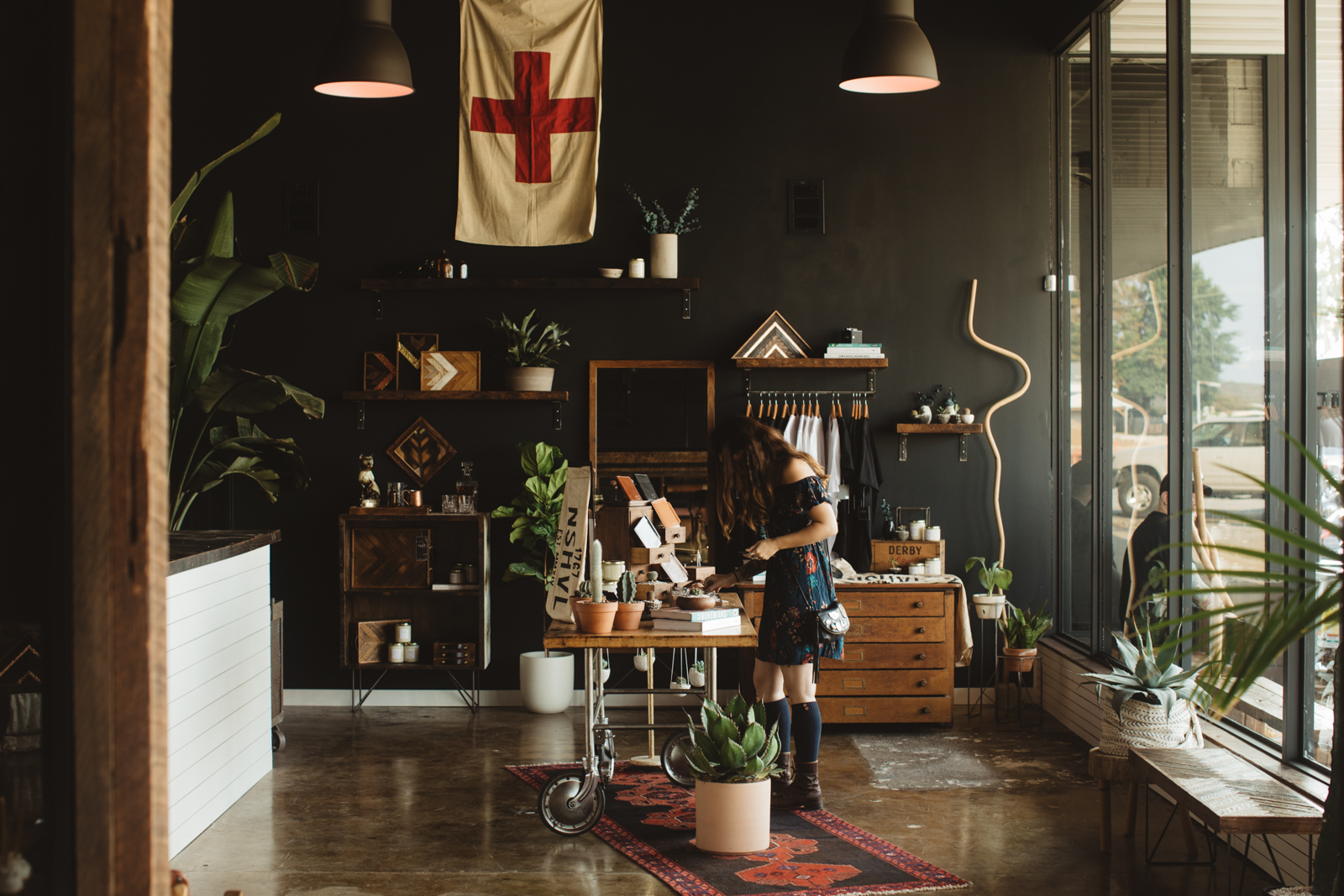 HOLIDAY BIZ
Lets keep it short and sweet...
GUARANTEED HOLIDAY DELIVERY
Orders placed before 12:00am CST November 28th, 2017 will be made-to-order and guaranteed for Holiday delivery.
FREE SHIPPING
Use promo code "LLWHOLIDAZE" to receive FREE SHIPPING on all orders over $50.00 through November 27th, 2017.
SAMPLE SALE
Follow @lockelandleatherworks on Instagram for access to special pricing on sample, not-yet-released, scratch 'n dent, and prototype goods. Items will be featured in our Instagram Story, so stay tuned!
PORTER FLEA
I'm proud to announce that Lockeland Leatherworks can be found among some of Nashville's finest at Porter Flea - Nashville's premiere maker's market.
We'll be featuring new and limited releases alongside of your favorite Lockeland Leatherworks goods, all with the option of customization.
Porter Flea is December 8th & 9th at the Nashville Fairgrounds.
625 Smith Ave. Nashville, TN 37203
VISIT PORTER FLEA FOR A FULL LIST OF VENDORS AND EVENT DETAILS.